Kayka's Fanfiction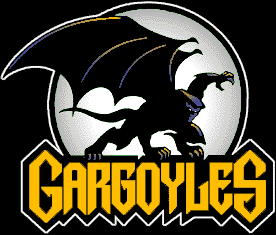 TWENTY YEARS ON THE WEB! July 1998-July 2018.
Hi. Welcome to my page. I am Kayka, owner of this unique fanfiction page. This is the home of the seven original clans of mine and of my corner of the Disney's Gargoyles' universe. Please read the stories of the France, Spain, Germany, Russia, Norway, and Algeria clans as well as the stories of Goliath's clan which are the property of Buena Vista. Also feel free to read the miscellanous stories of myself and my sister, Meiou Setsuna.

I have now linked my newest gargoyle clan to the airport page. You can now book a flight to Grand Canyon, Arizona. All you can view right now is the clan descriptions page, but I promise to upload their stories when I can. I'm taking care to give their character more depth than my previous clans. So please bear with me. I working kind of slow with this clan trying to get things just right.
I have just finished re-creating my pokemon section and will now be re-linking it below.
Links of my universe:
1.Gargoyles: Check out my tribute to the greatest show Disney's ever created!
2.Airport: Book a flight to visit one of my own six clans plus the New York clan.
3.Mewtwo's Pokemon Center: Check out a favorite non-gargoyle show. You won't be disappointed.
4.Misc stories: A collection of stories by Meiou Setsuna and Kayka.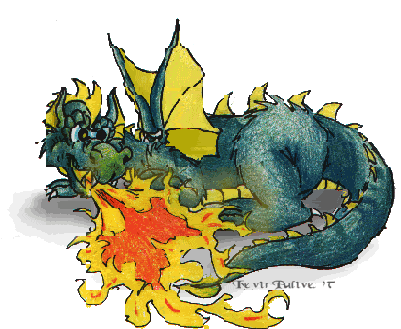 Meet my website's guardian dragon, Firewing. Don't worry, he's friendly.
My Favorite Web Sites
Fanfiction.net--The largest collection of fanfics on the Internet
Pottermore- A website with lots of Harry Potter information
Station Eight--A Disney's Gargoyles Site
The Official Pokemon Website

Email: kaykastone2000@yahoo.com